Our past projects include both new construction and repairs/restorations.
Occupied and fully operational job sites are never a problem.
And, we can also plan, manage, and build multi-phase jobs.
We have a vast offer that
covers all your constructions needs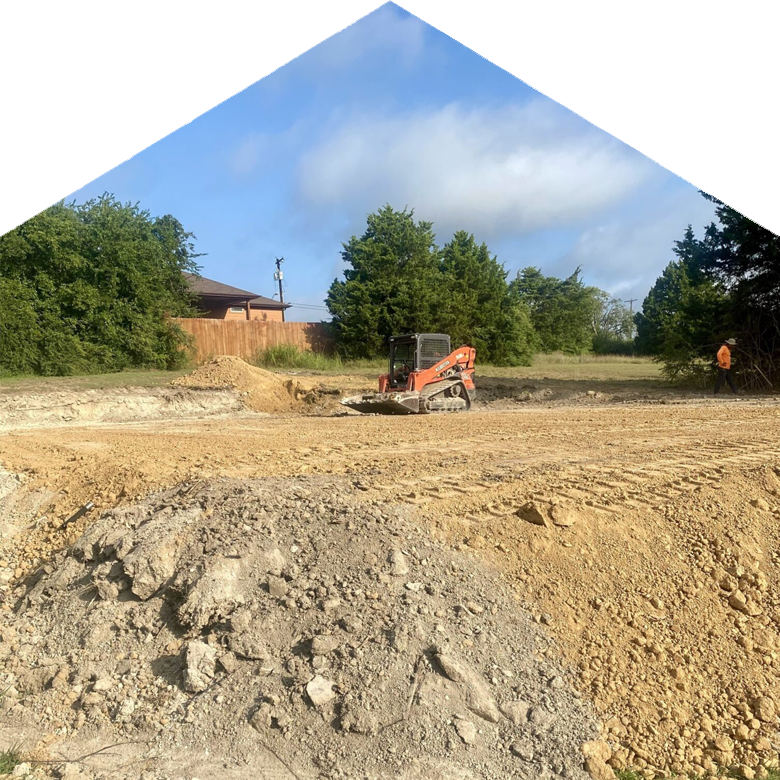 This phase includes constant monitoring and interaction.
Read more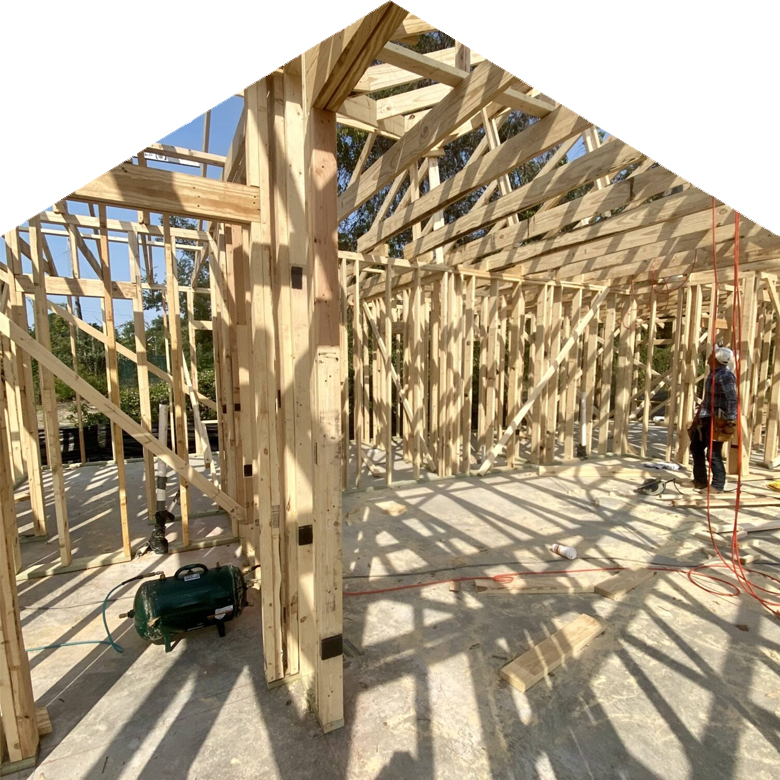 Construction
Working with trusted subcontractors, we keep your job on schedule throughout the entire build.
Read more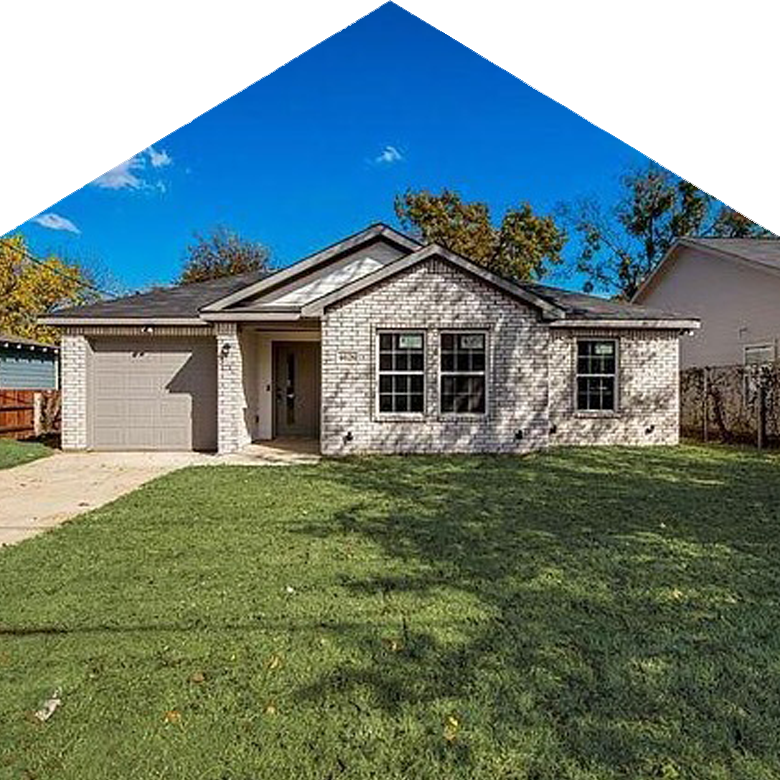 Post-Construction
The last step in any build. This phase includes site cleanup, systems training, final inspections and move-in coordination.
Read more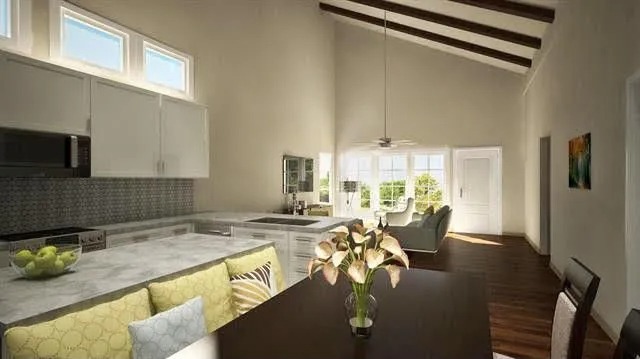 Call us if you have
a question
1200 W Walnut Hill Ln
Suite 3950
Irving TX 75038